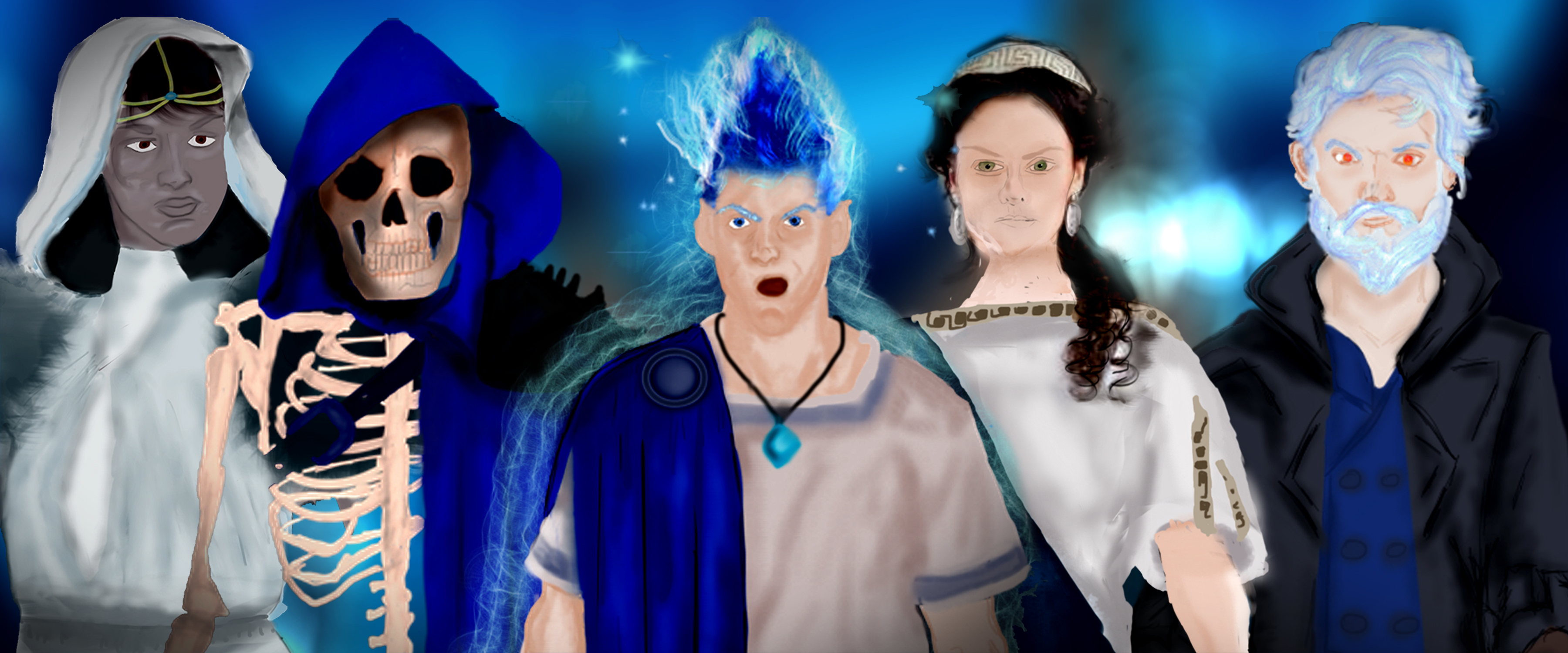 The magic crystal (English|Deutsch)
A downloadable game for Windows, macOS, Linux, and Android
The magic crystal | Der magische Kristall
The clever loyal assistant of Hades, the god of the underworld, can leave the underworld for twelve hours due to a special planetary constellation. In order for his master to come to power and to pursue his hobby of growing tomatoes in the human world, he must steal the magical crystal of power from Zeus, otherwise he too must remain in the underworld forever.

Help Hector and find the way to the magic crystal!

A study project on Greek mythology> storytelling first project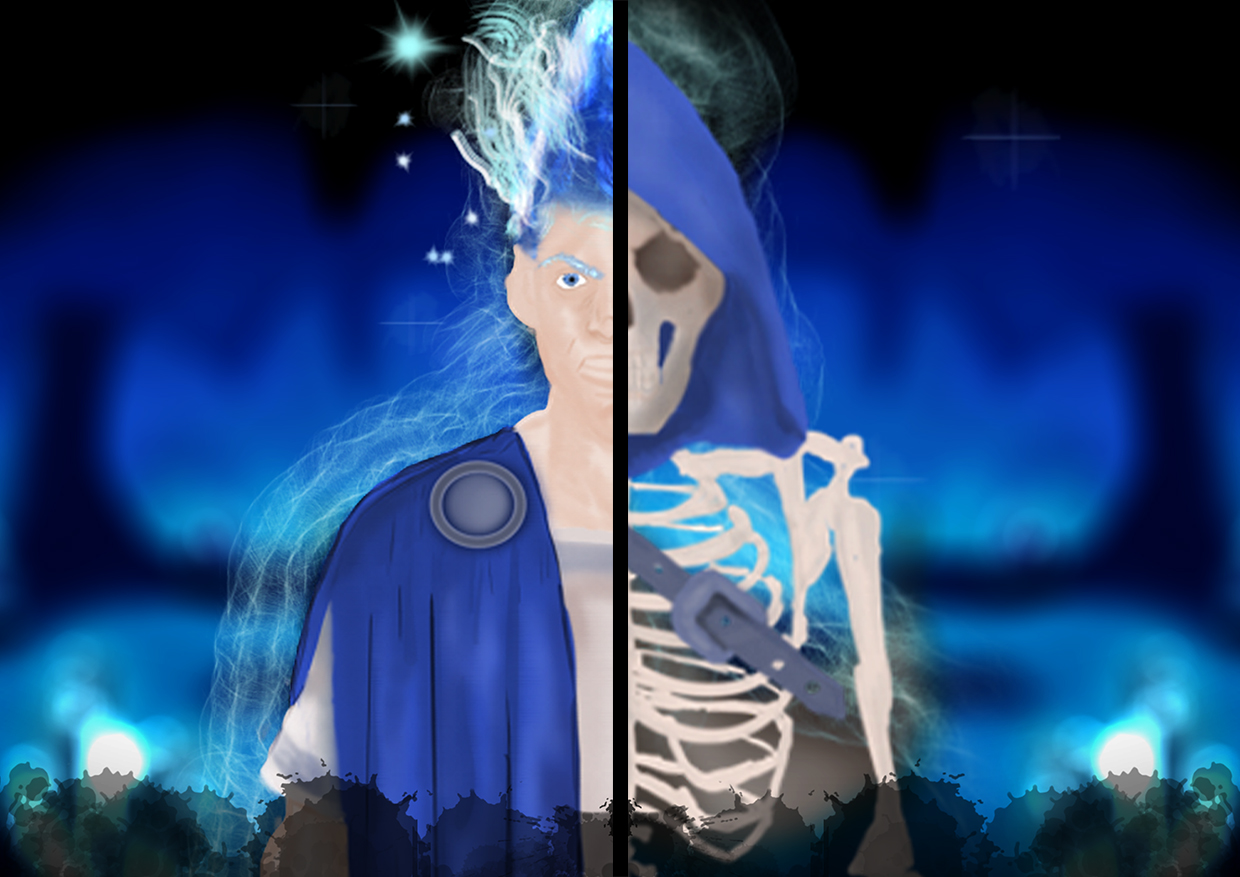 Der clevere treue Gehilfe von Hades dem Gott der Unterwelt, kann auf Grund einer besonderen Planetenkonstellation die Unterwelt für Zwölf Stunden verlassen. Damit sein Gebieter an die Macht kommt und er seinem Hobby, der Tomatenzucht in der Menschenwelt nachkommen kann, muss er Zeus den magischen Kristall der Macht stehlen, sonst muss auch er für immer in der Unterwelt bleiben.
Hilf Hektor und finde den Weg zum magischen Kristall!
Ein Studienprojekt zum Thema griechische Mythologie > Storytelling erstes Projekt
Download
Click download now to get access to the following files:
com.app.magic-100000100-arm64-v8a-release.apk
246 MB
The_magic_crystal-linux.tar.bz2
243 MB
The_magic_crystal-mac.zip
242 MB
The_magic_crystal-win.zip
243 MB